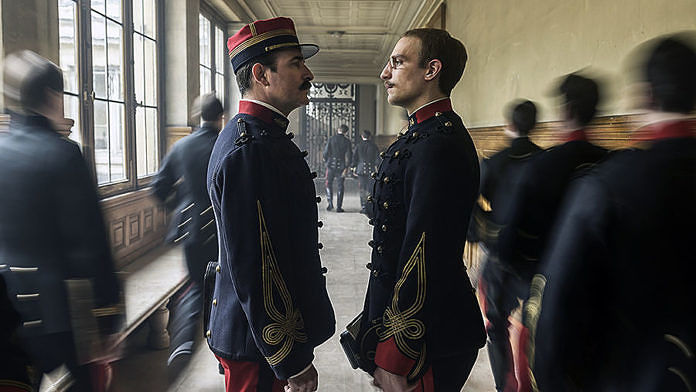 VENICE, BALIPOST.com – Roman Polanski's new film premieres in Venice Friday after the defiant director lashed out at critics and as fury over his inclusion in the festival cast a shadow over the star-studded celebration of cinema.
Polanski's "An Officer and a Spy", a historical thriller about the persecution of the French Jewish army officer Alfred Dreyfus, has been a lightning rod for criticisms of the film festival, already embroiled in a second year of controversy over the place of female film-makers.
The 86-year-old, who was convicted for the statutory rape of a 13-year-old in 1978, is not due to appear at the festival.
Venice organisers have been forced to defend the decision to include "An Officer and a Spy" among the 21 movies selected to compete for the top prize. Only two films in the running are directed by women.
Critics have said the move is out of touch in the era of #MeToo.
"This is a new world and behaviour that would have been swept under the carpet and dismissed as 'this is just the way it is' is no longer acceptable," Melissa Silverstein, founder of Women and Hollywood, told AFP.
Polanski on Thursday responded via an interview with French writer Pascal Bruckner in which he dismissed new abuse claims against him.
He said these were "absurd stories by women I have never seen before in my life who accuse me of things which supposedly happened more than half a century ago".
In the interview, contained in a press pack released to accompany his film, the director was asked by Bruckner if "as a Jew" he will "survive the present-day neofeminist McCarthyism".
The director draws a parallel with his film, which traces the history of the late 19th century Dreyfus Affair — the wrongful conviction of a Jewish officer against a backdrop of virulent anti-Semitism.  (AFP)