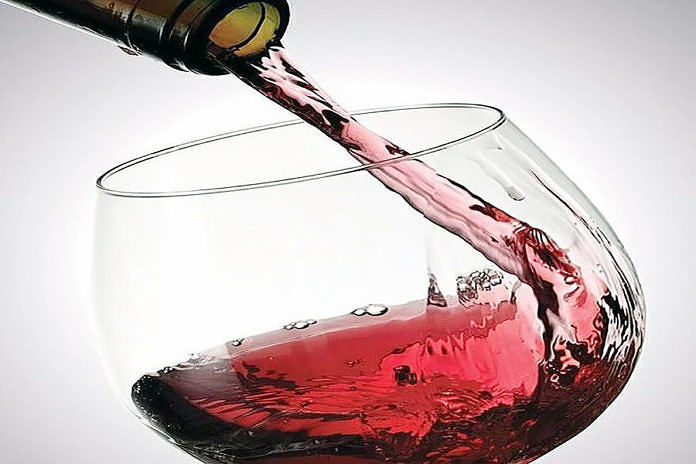 GIANYAR, BALIPOST.com – Rumah Luwih presents Bali's first ever Food & Wine Festival, which will be held in Lebih, Gianyar at Rumah Luwih, a beautiful colonial-style beachfront resort on the 18th of May 2019, along the resort's stunning infinity pool and lush tropical garden. Guests will be served with exquisite foods and wines while enjoying the wonderful sounds of musicians playing the very best of jazz, funk, reggae and R &B music.
Get ready for Bali's young and talented musicians, such as Marapu and the Hydrant, DJs spinning cool tunes on the deck, wine and chocolate tasting by Bali-based companies such as Hatten Wine, Sababay, Isola, Plaga, Pod Chocolate, and more.
This event is also an opportunity for Rumah Luwih to showcase Lebih beach, Gianyar as another fun and exciting destination on the island offering energy, fun, fantastic music, wonderful people, delicious food and true culture. Rumah Luwih Beach Resort is the very first hotel in this area to be hosting such an event.
Sole Men and the Bali Children's Foundation, will also be present in order to raise money for the underprivileged and orphaned children of Bali.
A truly memorable day of love, music, food, and wine. A day you will always remember at a resort that will always be there to bring you the very best in entertainment. A day for family and friends to come together and enjoy their time with one another at a resort that is all about the love for Bali.(Gugik Savindra/balipost)