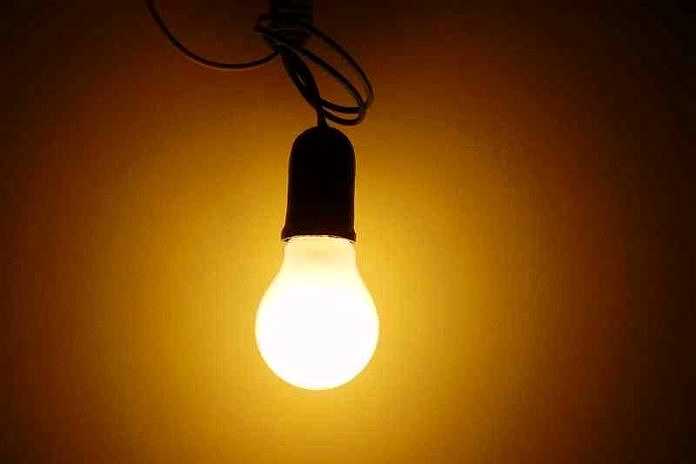 DENPASAR, BALIPOST.com – During the holidays of Eid al-Fitr 1440 H, PLN Bali predicted the peak load of electricity consumption in Bali will only reach 817 Mega Watts (MW). This peak load has decreased 9 percent from the previous one ever achieved.
"Peak load during holidays has decreased by around 9 percent from what was previously achieved. Some activities have indeed decreased throughout the holidays," said Nyoman Suwarjoni Astawa, General Manager (GM) of PLN Bali on Friday (May 31).
Nevertheless, PLN is committed to maintaining the reliability of supply during the holidays, by alerting 890 personnel. The 890 personnel consist of employees and partners, 13 rapid reaction units, 27 units of Mobile Substation (UGB), 5 units of Uninterruptable Power Supply (UPS), 3 vehicles of detection systems, and 14 generators.
The alert period of Eid al-Fitr takes place on June 1-10. "We are trying to minimize the disruption, so the officers will remain on standby for 24 hours," said Astawa.
PLN also opens a homecoming post on the Denpasar – Gilimanuk road section. The number is around 51 posts. All PLN officers guard in the posts scattered throughout Bali. Eid post of PLN Bali provides charging station facilities, snacks and resting places for travelers. "Customers can stop by," he explained.
Astawa also urged homecomers to check electrical installations, remove electronic equipment from electricity, and fill electricity tokens for prepaid customers before leaving home. Astawa did not forget to represent all management and staff of PLN Bali to wish a happy Eid al-Fitr 1440 H for all PLN customers that celebrate. (Citta Maya/balipost)