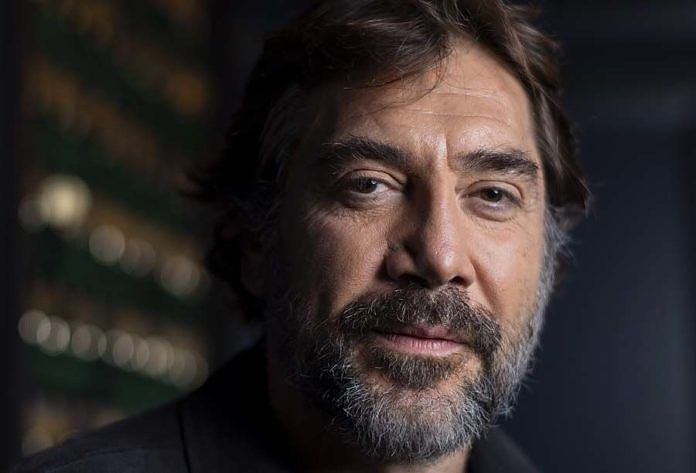 TORONTO, BALIPOST.com – Javier Bardem is deep in talks to play King Triton in "The Little Mermaid" — but the Spanish actor has already gone under the sea for his new ocean documentary premiering at the Toronto film festival.
In "Sanctuary," cameras follow Javier and his brother Carlos to Antarctica as they learn about — and drum up support for — Greenpeace's campaign to save the southern ocean from human activity.
At one point a visibly alarmed Bardem clambers into a tiny two-man submarine to scoop samples of specimens damaged by climate change and fishing trawlers from the sea bed.
"Thank God I'm not claustrophobic … it's like a Kinder Egg!" he told AFP in Toronto. "But I was in safe hands."
The Oscar-winning actor says he was raised by his mother to "always speak out on what you think is right, no matter what you do as a job," and in recent years that has meant taking up environmental causes.
He addressed the United Nations in New York last month, telling governments the "world is watching" efforts to create a global ocean treaty, and warning that "we can't afford to get it wrong."
But he would also like to see Hollywood doing more with its "potential reach of millions of people" to foster change.
In recent talks with Rob Marshall for Disney's live-action remake of "Little Mermaid," Bardem says he urged the director to add environmental messages to the film.
"You have to take advantage of this amazing, beautiful story written by (Hans Christian) Andersen and bring the pollution of the oceans into it," said Bardem.
"You can reach millions and millions of younger generations … that is something movies like this could and should do."
Marshall was "very open to it," according to Bardem — but convincing a certain giant corporation might be another matter.
"This is a big machinery. He's not an auteur director who has his own little movie where he can have every decision — this is Disney." (AFP)