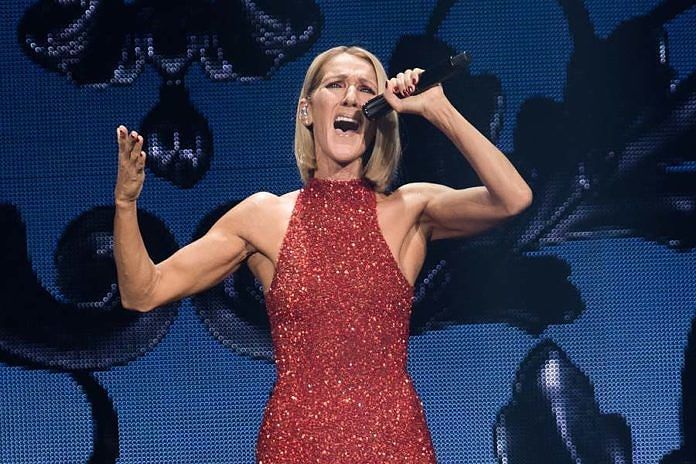 QUEBEC CITY, BALIPOST.com – After living and crooning for years in Las Vegas, French-Canadian superstar Celine Dion returned home to Quebec to kick off her first world tour in a decade on Wednesday.
At 51, the Grammy winner also recently announced the release of a new album titled "Courage," which will be her 12th in English and is due out on November 15.
The first single "Flying On My Own," featuring her powerful vocals backed by techno beats, has already hit the airwaves, while three more dropped Wednesday: "Courage," "Lying Down" and "Imperfections."
Known for her blockbuster ballads, Dion said in April that she felt motivated to create new music and hit the road after the 2016 death of her husband and manager Rene Angelil.
"When I lost Rene, he wanted me back on stage. He wanted to make sure I was still practicing my passion," she said. "I wanted to prove to him that I'm fine, we're fine, we're going to be OK. I've got this."
So, after more than 1,140 concerts for 4.5 million fans over 16 years in Sin City, she bid adieu to the Colosseum at Caesars Palace with a final two-hour show.
"Courage is exactly the way I feel," she told public broadcaster CBC at the time, talking up the upcoming tour of the same name.
"In the past three years, it has been difficult for me to talk to my children, to raise them, to lose my husband, wondering am I going to sing again… so much has happened, but at the same time I feel that I'm in control of my life." (AFP)