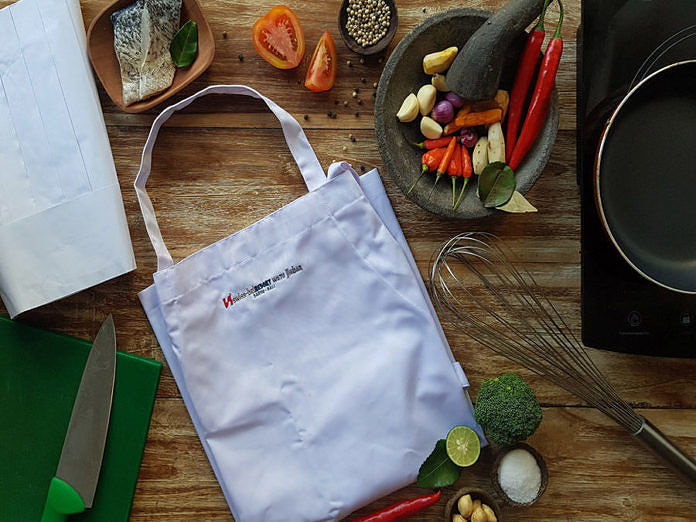 SANUR, BALIPOST.com – Learn how to cook authentic Balinese and Indonesian cuisine under the expert guidance of Chef Dewa. A choice of interactive classes provide a fascinating introduction to the local ingredients and cooking techniques that makes food on the island of Bali so delicious.
Classes are conducted at Swiss-Café at Swiss-Belresort Watu Jimbar, located on the pool deck. Guests will cook accompanied by the beauty of the tropical pool and the fresh Balinese air.
Every class covers a number of different dishes by following a series of step-by-step instructions as demonstrated by Chef Dewa. These are hands-on sessions whereby everything is prepared from scratch including the aromatic spice pastes that are an important part of local cuisine. The end result is a delicious lunch or dinner that all participants get to share.
Upon completion of each class, participants will receive a certificate. Chef Dewa is also more than happy to conduct tailor-made cooking classes on request, including how to make traditional Balinese cakes and sweet treats.
For more information and reservations please contact Swiss-Café™ on 0361 849 7000 or email to resvsrwj@swiss-belhotel.com or direct booking to Swiss-Belresort Watu Jimbar Jl. Danau Tamblingan No 99 A Sanur. (Gugiek/balipost)